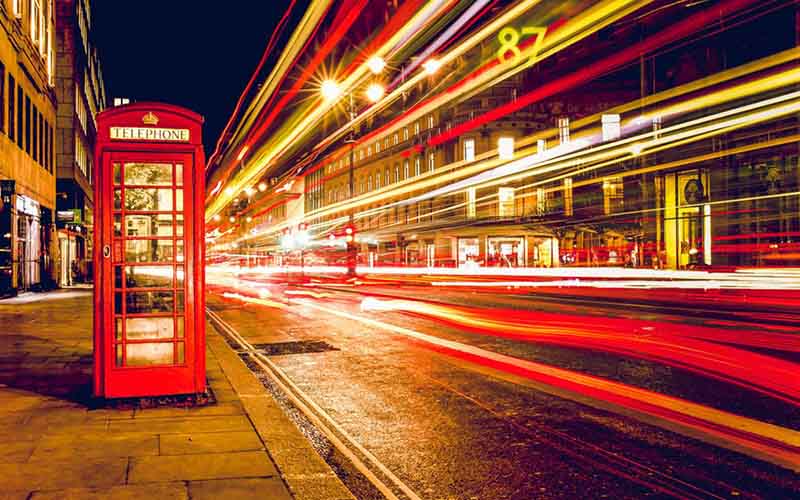 About London
Every year there are traveling more than ten thousand people to London. Of course, they want to see all the monumental objectives but the nightlife in London is also very popular. London has a big offer when it comes to nightclubs. With your London Nightlife Ticket, you can choose between 21 nightclubs. Except for the differences between music and vibes, every nightclub has its own dress code policy. Make sure you are well informed about this because the club security is very strict. For more information about dress codes, click here. It is always fun to go out and enjoy your night in a nightclub. But what makes London one of the best cities when it comes to nightclubs? They have more than 30 nightclubs in total!
The nightlife of London is very popular because the clubs are open until the late morning. Real party lovers are a huge fan of late night parties, so the rows can be very busy. Keep this in mind when you want to visit the nightclubs in London. Be on time or wait in line ;)!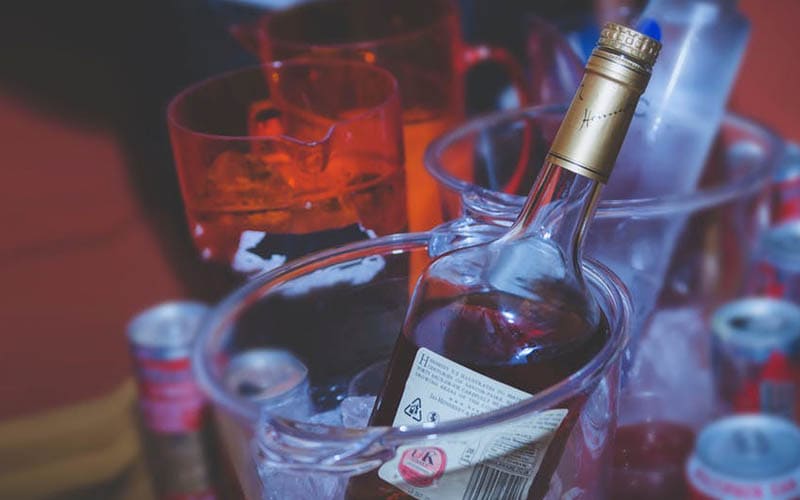 Need to know?
Every pub in London closes their doors at 23:00 pm. So we recommend you to be on time. If you want to start early with your nightlife experience, the pubs are a great way to start your evening. You can get a taste of the typical London vibe and get a drink before you visit the nightlife with your friends. Hungry? No worries, the pubs in London serves great dishes till late. You can order several dishes at the bar.
The nightlife in London is quite expensive, certainly above average compared to other popular cities. If you are visiting clubs and bars without knowing where to go, you will pay a lot of money. This is one of the reasons that The London Nightlife Ticket comes handy. This way you can spend your money wisely and experience more!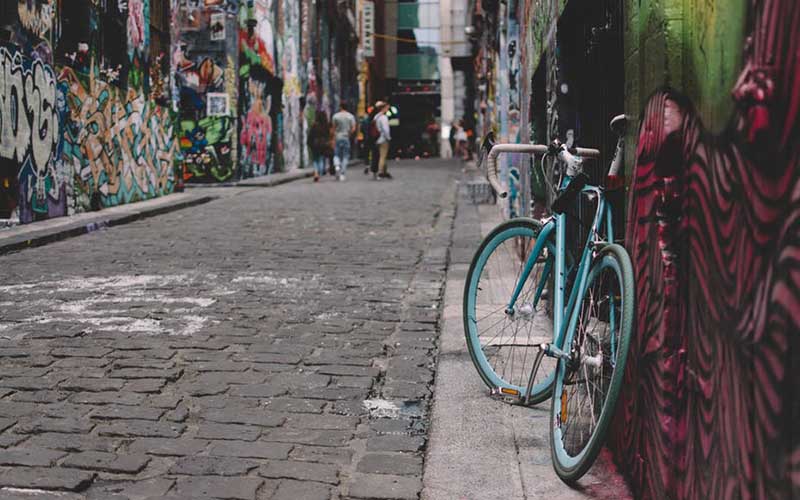 About
Shoreditch is located in the east of London near the city center. If you are done with the stereotyping of London such as the Big Ben and Buckingham Palace you must visit Shoreditch. After the death of Amy Winehouse, Shoreditch suddenly became popular in the media. Before, Shoreditch was known as one of the ghettos of London. There were a lot of empty houses and buildings, many poor and homeless people were living here. All the empty walls became a spot for street art that has now grown into creative workspaces for artists.
Shoreditch has become a popular city trip location filled with art galleries and independent shops. The government is paying more attention to the city. If you are scheduling your sightseeing and things to do in London, Shoreditch is a must visit. They have new street art every two months and every Sunday a big market with flowers, foods trips and vintage stalls.
The nightlife in Shoreditch
Because of the growth in the city, you can also find night clubs in Shoreditch. With your London Nightlife Ticket, you will get unlimited access to several popular nightclubs in Shoreditch. These nightclubs are very popular among the locals. Here are some of the clubs participating in the London Nightlife Ticket:
NORDIC–  ZOO – RUMBA – STRAWBERRY MOON
London is known for its great taste of fashion, so make sure you dress to impress and do not look like a mess ;). Some nightclubs in Shoreditch are LGBT friendly, this means you can find some gay, lesbian, transgender or bisexual people around. The locals are used to this and everybody is welcome no matter what gender you are. If you have any problem with this, make sure you get well informed about which theme the club has organized that night.
Ten things you did not know about London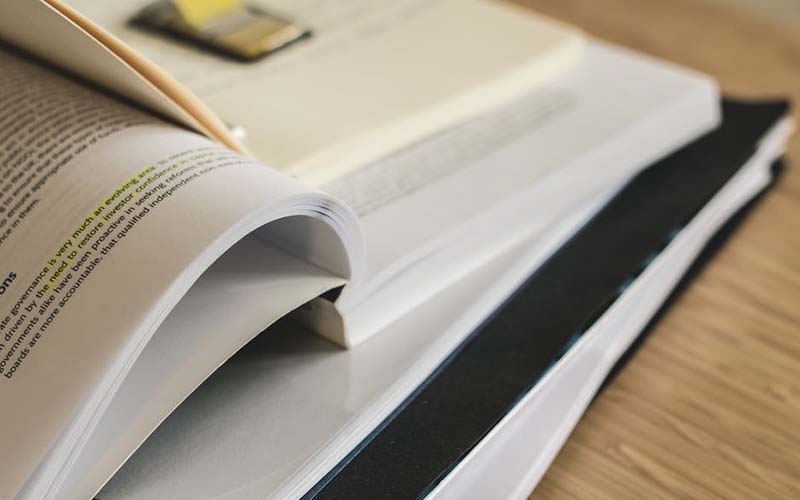 About London
Every city has its own secrets, but not every secret can be kept as a secret. Except for the knowledge about the nightlife of London, there is also some knowledge about the facts of London. If you visit London you probably want to experience the sightseeing. This can be the famous Big Ben, the history about Shoreditch and of course the Buckingham Palace. Here are some facts about London you probably did not know.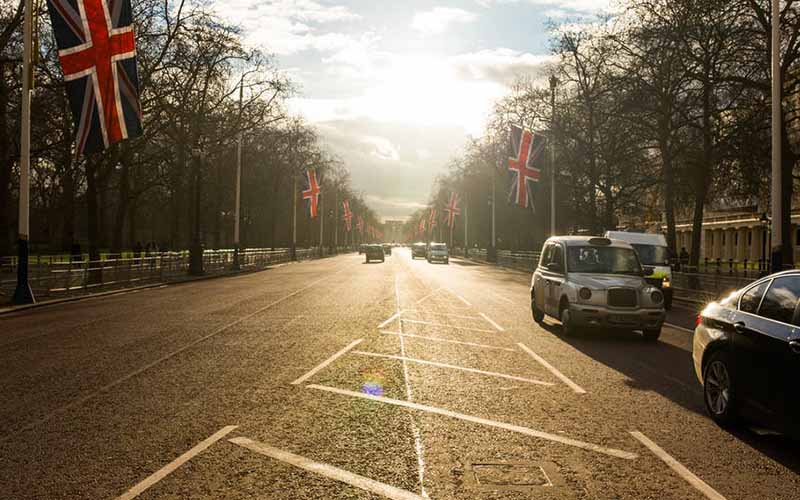 Ten Facts about London
London city is something different than the greater London. The city is located in the middle of Greater London, that is in the city center.

London is the biggest city in Europe.

London has 8.4 million inhabitants.

They speak more than 300 languages.

Shakespeare used to live in London.
In London, they love to eat fish and chips, Black Pudding or Pie and Mash.
The area of London is about 1.5 thousand square meters.
London does not participate in many national holidays.
The clock in London is the only clock that has an official time zone.
More than half of London is Christian. The rest is Muslim, Hindu, Jew or non-believer.
More about London
London is the world's most classic tourist attraction ever! Everybody must have visited London once in their life. London is one of the countries in Europe that has its own payment system. You can only pay with the Pond so if you are visiting London you have to exchange your money first. London is expensive if you compare it with Amsterdam or other cities in Europe. They have a wonderful history and of course one of the oldest Queens in the world. Maybe it will surprise you that there are living a lot of celebrities in London. Maybe, if you are lucky you spot one of them! In short, London is a great city with a lot of activities during the day and at night.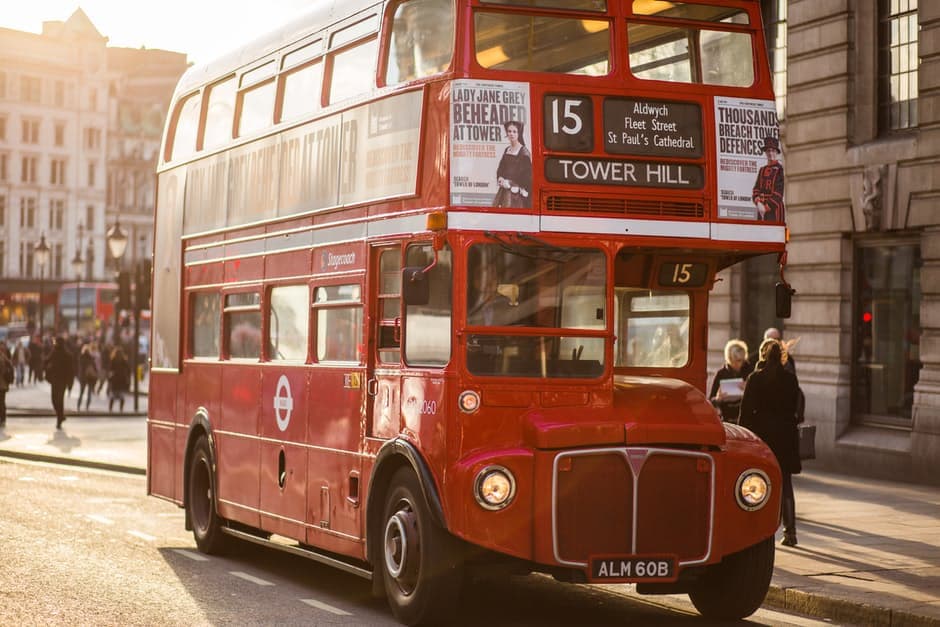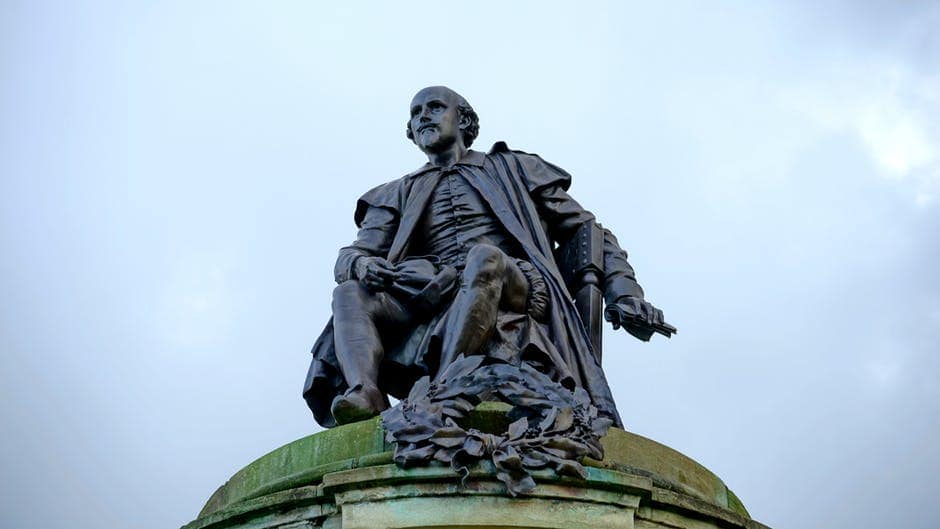 About London Culture
London has a wonderful culture. There is happening a lot, especially on new year's eve. London has beautiful firework shows every end of the year. Except for this show they also have traditions. One of them is 'changing the guard'. Two soldiers are then being exchanged. Tourists can see this once a day at 11.30 pm. They walk to Buckingham Palace where the other two soldiers are being redeemed. They are protecting the queen every day. Of course not alone but with a lot of other soldiers. They have to be replaced because they can not stand still for too long, or they need to eat or have to go to the bathroom. All this makes a lot of sense of course. Actually, they are not allowed to move because that can be seen as sloppy.
Holidays
London does not have a lot of national holidays like the rest of Europe. They only celebrate Christmas, eastern and Good Friday. Except for the school holidays, London has organized this at the same time as the rest of Europe.
Music
Next, to the sports culture, England also loves music. Their music culture is very important for the world because of the famous bands: The Beatles, Pink Floyd, and the Smiths.
Theater
Everybody knows Shakespeare and even in schools, it has become a subject. Thanks to him England has one of the greatest theater pieces.
Sports
Many sports were conceived in England and are now being played in the whole world. Rugby, golf and cricket are being played a lot in England and it has high popularity among the locals. But, football is still the most popular and important sport here. They have football clubs such as Manchester United, Liverpool, Chelsea and Arsenal. These are good clubs and England is very proud of that.
More about
Next, to the new year's eve fireworks, sports, the soldiers, the music and the theatre, they have BBC and The Times newspaper. BBC is famous in the whole world and almost everyone that has a tv in Europe has the sender of BBC. They also have eleven newspapers and the most famous one is The Times. You can buy it in almost every country in Europe. Except for the nightlife in London, England has a lot more to offer during the day.