PLAN YOUR STAG AND HEN PARTY IN LONDON NIGHTLIFE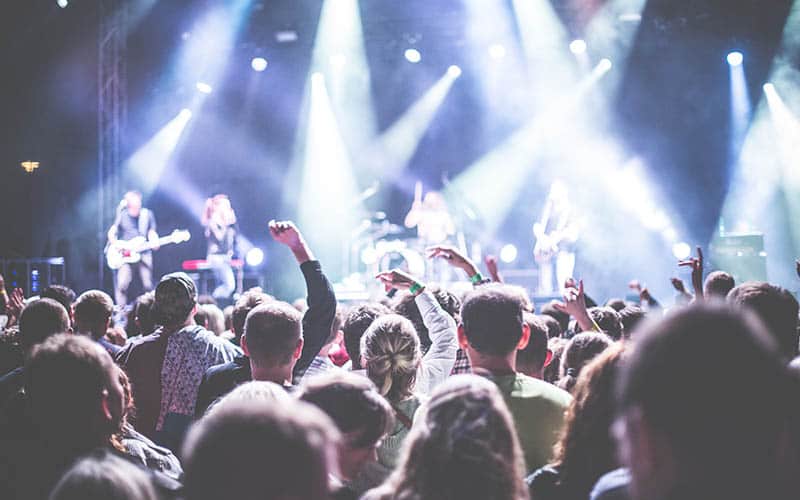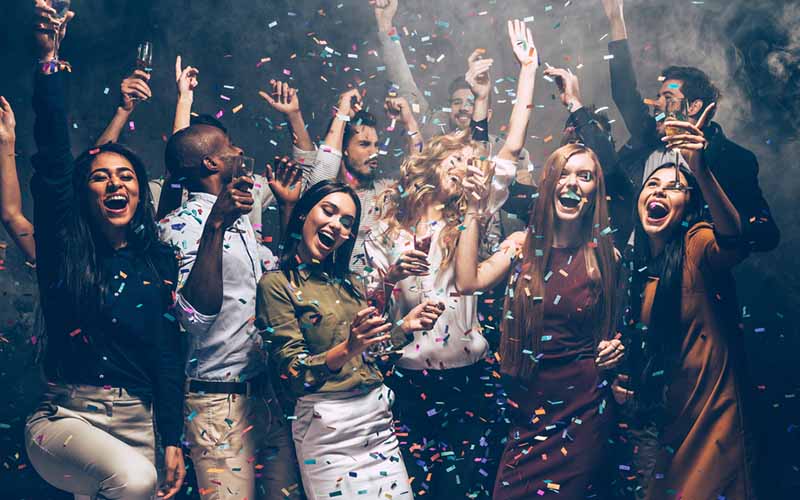 What is a Stag + Hen Party?
A little different from a bachelorette or bachelor party, Stag and Hen parties are usually held earlier and often the bride and groom's parties will plan them together! When both are mixed this is called a Stag Party which are becoming increasingly more popular around the world. Another name these parties are known by is the "Jack and Jill". This is a new and fun way to celebrate two lives coming together and we want to make it special for you and yours.
How can you plan yours? Easy. Here at London Nightlife Ticket, we wanted to take the stress of planning your stag party and do it all for you. We can also appreciate that different groups have different preferences or plans. So whether it is enjoying a free drink along the medieval streets of London, enjoying a glass of champagne on a sunset cruise or dancing the night away at your choice of 20 nightclubs, there is something for everyone.
What Do We Get With Our Nightlife Ticket?
With the London Nightlife Ticket you have the choice of a 2-day ticket or a 7-day ticket. Whether you're celebrating for the weekend or the whole week, you have unlimited access to fun. With these tickets you receive unlimited access and free entry to over 20 selected bars and nightclubs around the city. Our Nightlife Ticket also includes 2 for 1 cocktails and special drinks, a 15 pound credit with Uber on your first ride, and an amazing 2 for 1 sunset cruise with a complimentary bottle of sparkling wine and finger foods. But it doesn't stop there, we also include a 5 dollar credit towards any UberEATS orders, as well as a 2 for 1 deal on sorbet and smoothies at our designated 'Afta Eats' location.
We know how difficult it can be to plan anything with a group which is why the Nightlife Ticket offers a great solution. With so many options to choose from you are able to create your own agenda and celebrate at your own pace. Can't decide? Just divide. If you find making just one plan difficult, make two. By doing this any members of the group who prefer attending a different venue or activity can do so as they please. We do recommend planning at least a day or so ahead before each new day so that your group is on the same page and all that is left to do is have a blast!