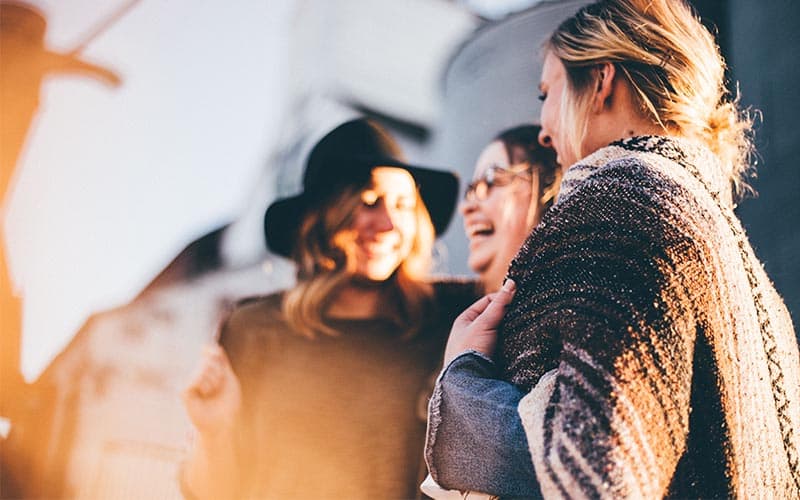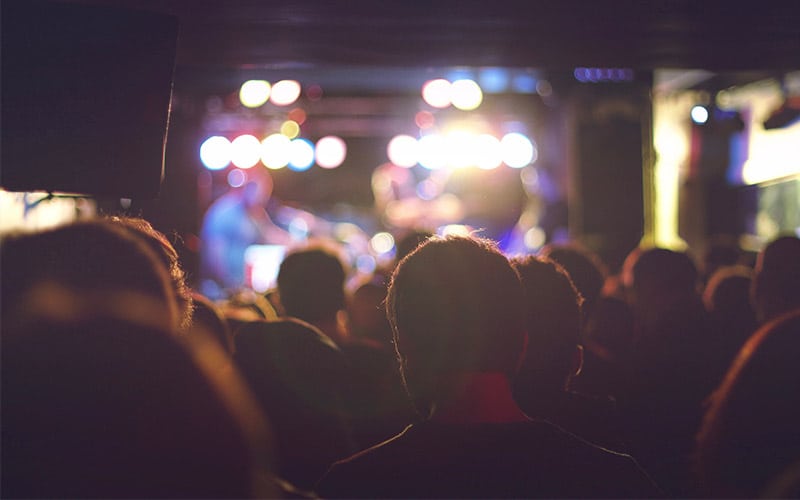 Planning Your Celebration?
When it comes to finding the perfect location for your bachelor or bachelorette party, the choice can be hard. However London Nightlife Ticket aims to make that decision easy by providing you the necessary tools for creating your perfect experience. Explore the old streets and squares of London and get the full experience that the nightlife has to offer. By purchasing your Nightlife Ticket you will have access to over 18 nightclubs throughout the city, special 2 for 1 cocktails at our selected locations, as well as experiences and perks like a complimentary bottle of sparkling wine for a Sundown Cruise.
Plan your trip with Nightlife Ticket and create your own unique experience. By booking your hotel in advance this means you and your loved ones will have the cheapest and best experience here in London. Included in the ticket are perks such as a 15 pound credit on your first Uber ride, 5 pound credit for UberEATS delivery, as well as discounts and deals on cocktails from our different participating locations. 
Go and eat on the town or order a traditional english meal while you get ready.
London's Nightlife is the perfect mixture of fun and flirty a romantically historic feel. Spend your days exploring this old city's walls during the day and choose a different nightclub each night. If the bachelorette and bachelor party want to mix then there are several options to choose from. Enjoy a cruise with the Sundown Cruise line where you will receive a bottle of complimentary sparkling wine and small bites. Watch the lights go by as your glasses grow empty.
We can appreciate just how much work and effort goes into planning and creating the perfect bachelor/bachelorette party. Thats why we wanted to put together a ticket that had a little something for everyone. With over 18 nightclubs and bars, several amazing experiences to choose from, as well as a number of assorted perks, you won't ever be bored. For more information, questions or concerns you may have please click here or use our live-chat, leave us a message and we are happy to assist.