TRADITIONAL ENGLISH FOODS | UberEATS
Below you will find a few examples of traditional English foods popular today in London. Live your London Nightlife experience to the fullest by getting culture and a full stomach all in one. Having a full meal before a night of drinking on the town is also a good idea for everyone.
When it comes to knowing just what to do in London, why not think about it with food in hand? In partnership with UberEATS the London Nightlife Ticket provides customers with a complimentary £5 UberEATS credit to make your nights a little more cost-conscious and delicious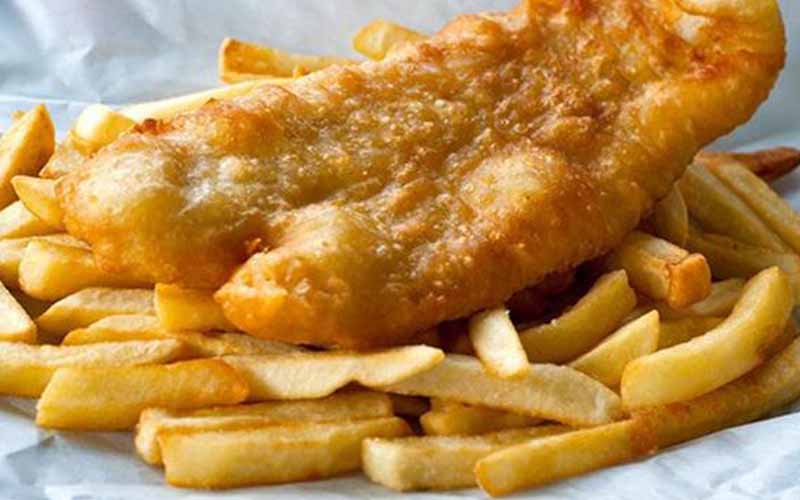 1. FISH N' CHIPS (from Poppies)
A classic dish known worldwide what British make with pride! This delicious dish is simple, fresh and fried. Eat this with tartar sauce or mushy peas, two classic sides.
Ingredients: water, flour, egg, crumbs, cod/haddock, frying oil & fries.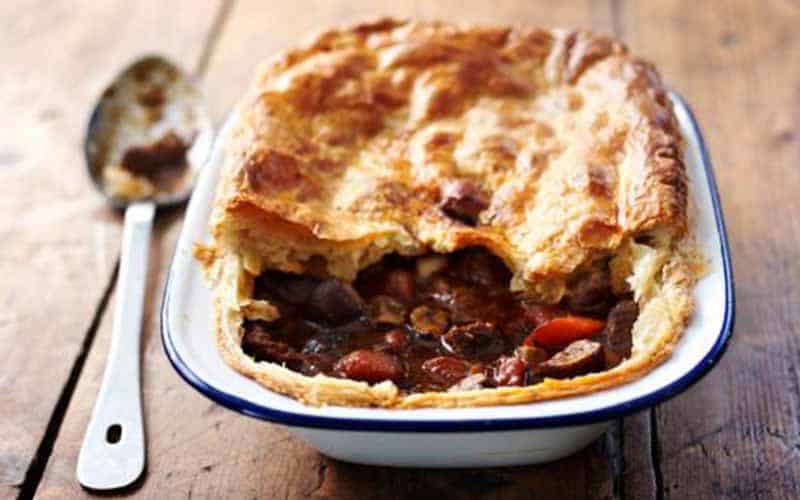 2. MEAT PIES
Meat pies are a very commonly made delicacy in the UK. Perfect for a pre-drinking meal as it is very hardy with nutrients and meat! This is definitely a favorite dish for the meat lovers out there. Each pie is baked to perfection with a crispy, buttery crust.
Ingredients: meat, onion, flour & chopped veggies.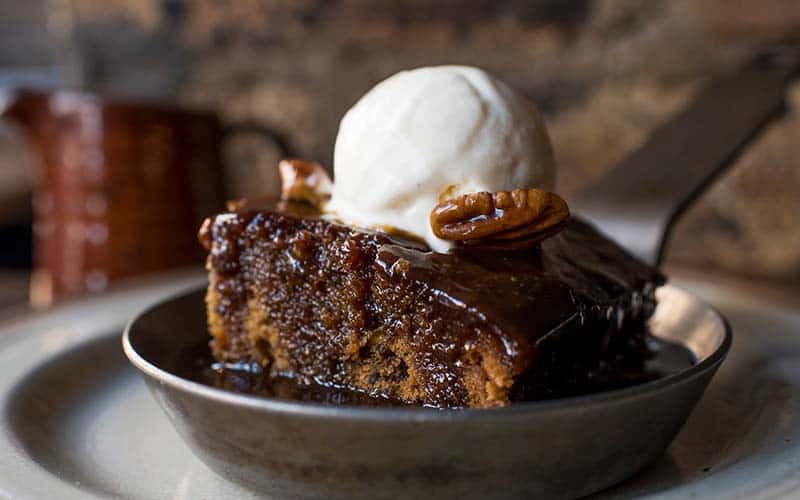 3. STICKY TOFFEE PUDDING
If you're looking for that perfect end to your meal, look no further than a sticky toffee pudding. Made with mouth watering dates and baked to perfection. This treat is topped off with vanilla ice cream and served hot.
Ingredients: butter, dates, sugar, flour, eggs, vanilla, pastry & ice cream.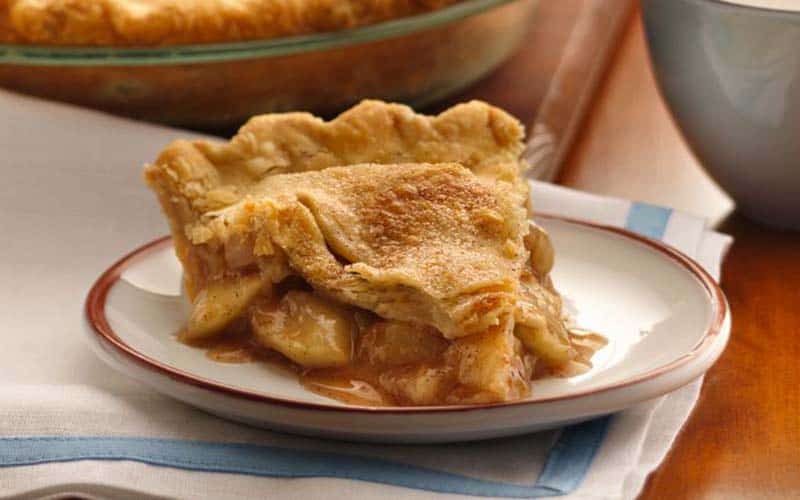 4. APPLE PIE
Who can go wrong with a slice of classic apple pie? This fan favorite is also enjoyed world wide but originates in England. Chow down on this sweet dessert with a scoop of vanilla ice cream and cinnamon.
Ingredients: apples, sugar, cinnamon, vanilla, pastry, & ice cream.