The London Nightlife Ticket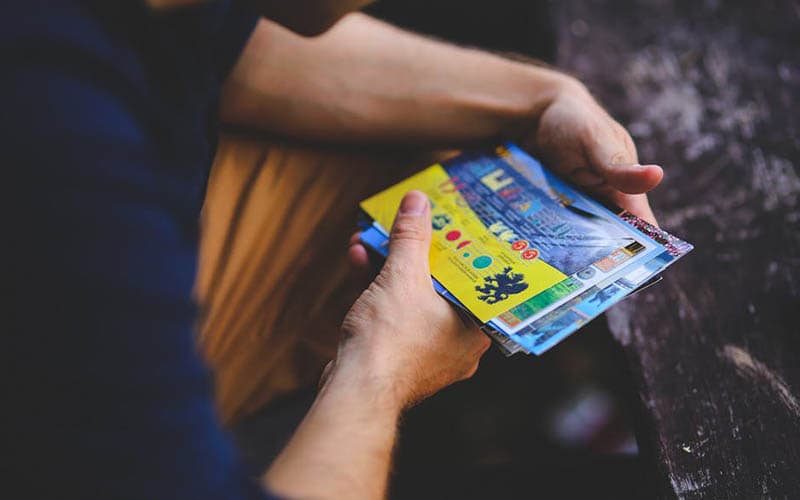 What To Do In London With a 2-Day Nightlife Ticket
The two days ticket will cost you 10 pounds and gives you unlimited access to 20 clubs and bars for two days.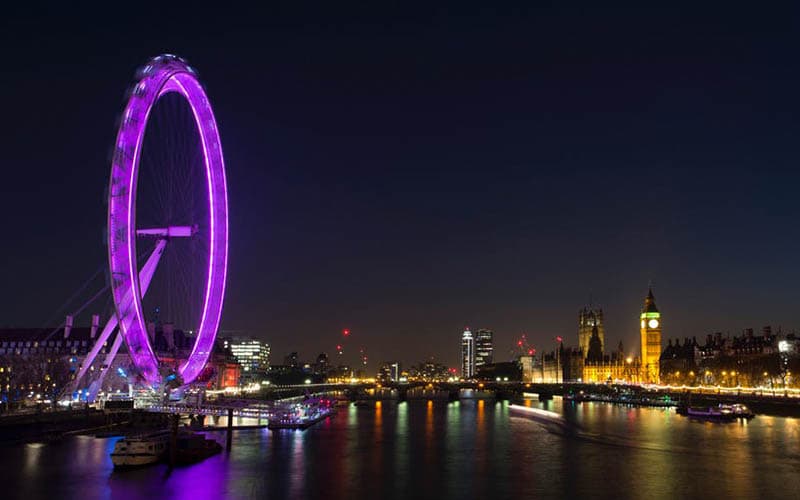 What To Do In London With a 7-Day Nightlife Ticket
This ticket will cost you 20 pounds but offers unlimited access to all 20 clubs and bars for 7 days. So party harder and spend less!
About
So you do like to party? Well, in this case you should visit the 20 participating nightclubs. It is impossible to visit the best nightclubs in London without any knowledge about the nightlife scene. Therefore the London Nightlife Ticket is a great fit. There are two types of London Nightlife Tickets, both with the same offers. The difference between the two tickets is the validation period. The London Nightlife Ticket offers a wide variety of great clubs and bars in London Central. For more information regarding the nightclubs, ticket types and club information, click here.
Like what you are reading? Well, click here if you want to learn more about the clubs, dresscodes and extras included in the London Nightlife Ticket!
Are you visiting London for more than two days? We highly recommend buying the week ticket, so you can discover more nightclubs and spend your money wisely.
The London Nightlife Ticket makes planning what to do in London during the night much easier. So settle your worries for your nightlife activities. The London Nightlife Ticket serves as your guide for the best nightlife experiences, nightclubs and bars London has to offer. You can visit the website Londonnightlifeticket.com for more information about the offering activities and the locations that are participating in the London Nightlife Ticket.
Spend less, experience more and party harder with a London Nightlife Ticket!
Pubs, bars and nightclubs in London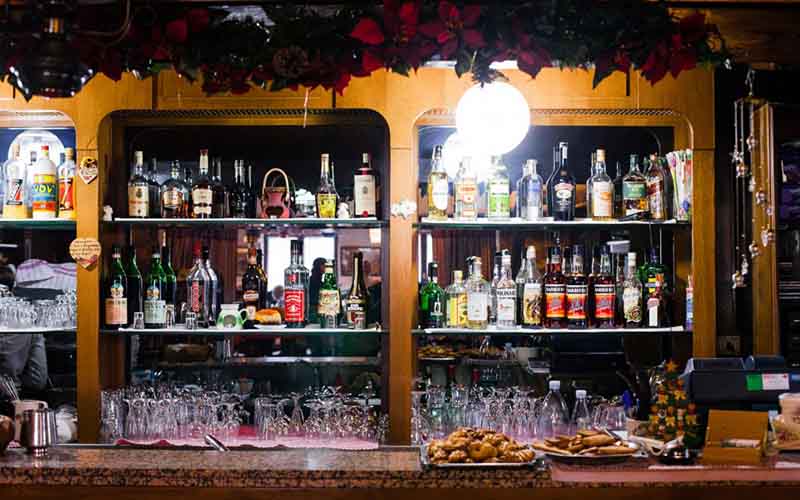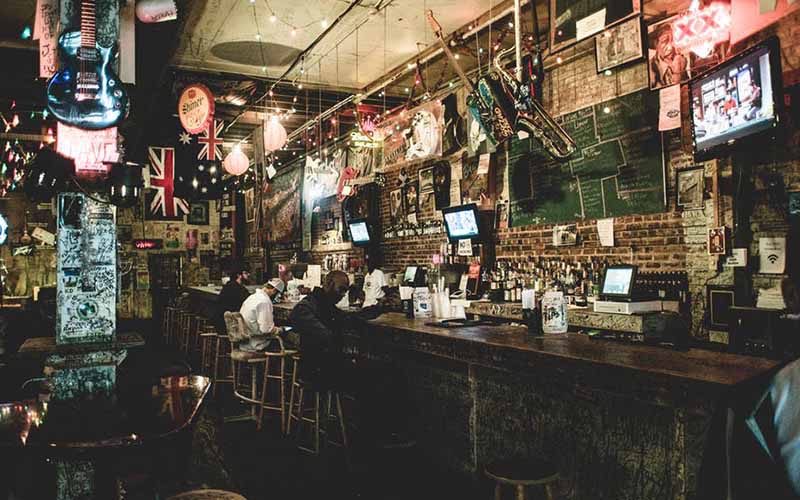 About
In London, you will find night clubs, bars and pubs. Everybody loves something else, but if you are visiting London for the first time and want to know what to do in london, you can use some help. There is a big difference between nightclubs, bars and pubs and this difference consists of opening hours and atmosphere. The London Nightlife Ticket offers 12 activities. It is good to know which activities are nightclubs and which activities are bars or pubs. The following paragraph is an overview of these differences.
Nightclubs in London
These are the nightclubs participating in The London Nightlife Ticket. They have space for more than 100 party people. The most famous one and also the most popular nightclub in London among the locals is Opal. The parties in Cargo are popular. You can see that true the rows that are very long.
Bars in London
Riley's, Scarlets, Soho, Carnaby Zebrano.
These bars in London are cosy and the staff knows how to create a fabulous party every night. You can get a few drinks or meals before you enter the nightclubs in London. Of course, it is up to you, but if you want to have a fun night out but you don't want to go to a big nightclub, bars are a great replacement.
Both nightclub and bar in one
Strawberry Moon's, Ruby Blue, Nordic, Gem.
These locations offer you two choices. They all have two or more floors. One is a bar with a small dance floor and the other one is a big dance floor with DJs and party people. When the night starts the dance floor will soon be filled with a lot of party people. Party hard and enjoy the vibes.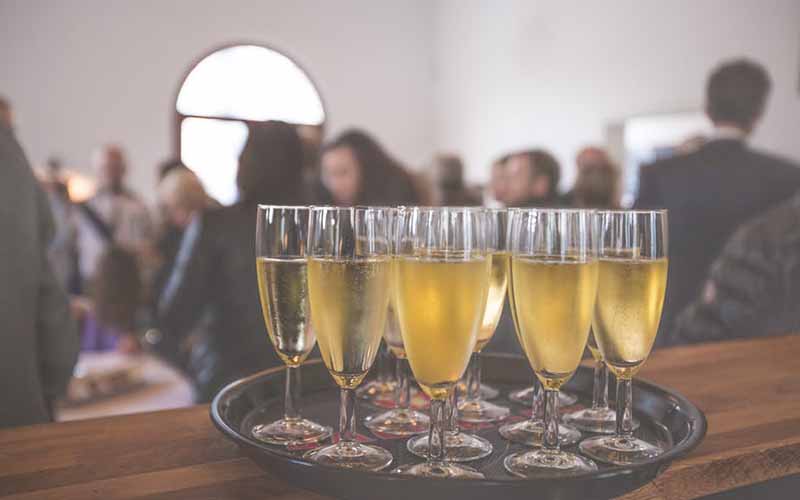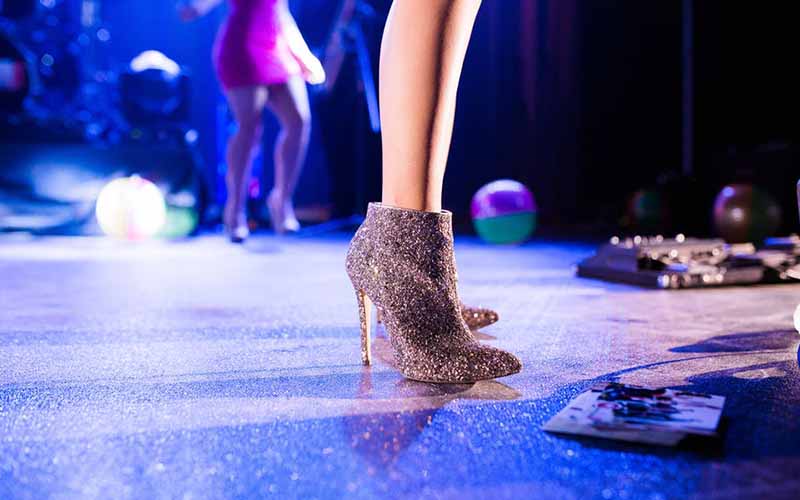 About
Going to a party in VIP style is what everybody likes the most. No sweaty people around, enough space to dance, special drinks, bottles, a table and snacks. Some people only like to party in VIP style and that is understandable. It is good to know which night clubs in London offer an VIP experience.
VIP parties in London
Piccadilly institute, Rumba, Scarlet's, Club Zoo, Strawberry Moon, Ruby Blue, Bar Soho, Gem, Carnaby Zebrano, Riley's, London Cocktail Club, Floripa, Aquarium, Cargo, Sway.
Did you know?
The term VIP means (very important person) and is often used to indicate special or famous guests. At parties and other events, special areas are reserved for VIPs, where the normal guests have no access to. VIPs often carry a special wrist strap so the security staff knows directly that they are a VIP guest. During your VIP session, it can be possible that you will see celebrities or famous people. Maybe you can score some pictures while you are VIP in London. The concept became known because Russian emigrants were called VIPs when they flew to Paris in 1927.
How do you book?
At londonnightlifeticket.com you can find more information about the clubs and the club policies. Make sure you are well informed about the nightlife in London, such as dresscodes and special reservations. You will also find a club page with all the latest information about the clubs and bars. This way you can choose in advance which nightclub suits you and your friends the most!
Parties in London are very popular, also among the locals. The nightlife in London lives almost every day so you must expect busy rows. It is all worth waiting because when you get inside the parties are always a success!
Food and drinks in London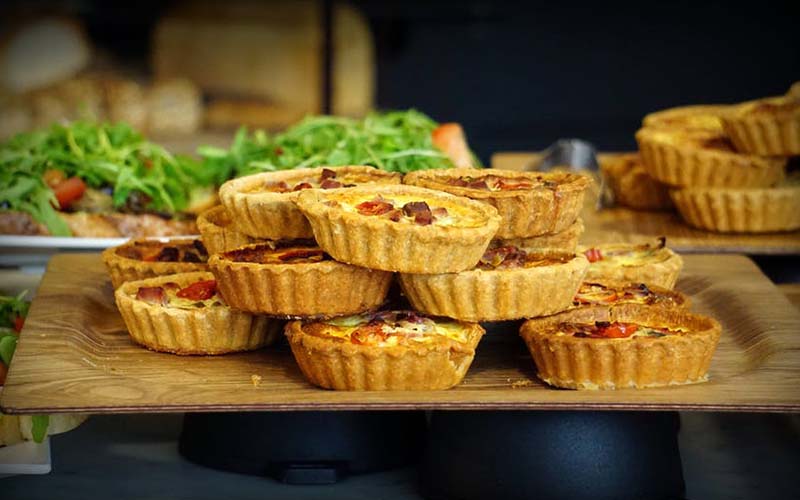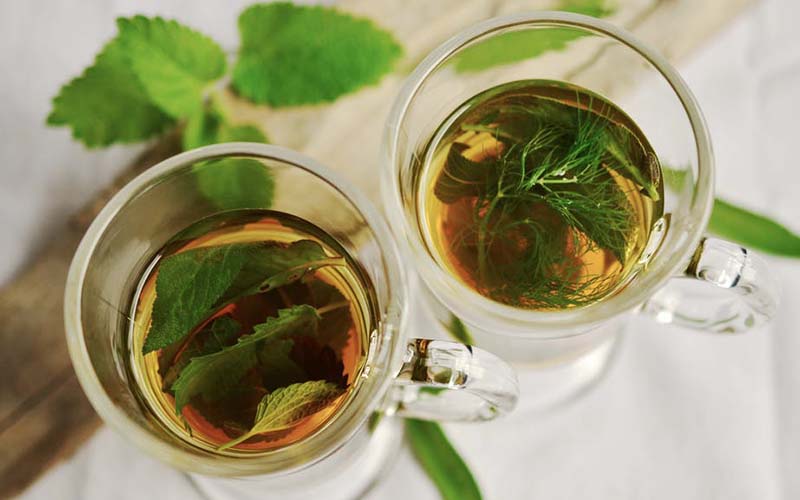 About
There are more than 8.4 million people living in London. These people are of course not all born in London. Because of the fact that London is so multicultural, they serve more than 60 cuisines. These cuisines are from countries such as French, Italian, Spanish, Thai and Japanese. Especially Indian food is popular in London and you will find the locals often at their favourite curry house. Also, vegetarian/ vegan food is accepted in London. In almost every restaurant you will find one or two dishes completely vegetarian or vegan. London's fish and chips is a phenomenon in the whole world. It is popular as take away food in London. The English pie is becoming a popular takeaway food in London as well.  The pies are filled with different sort of meat such as chicken, beef, lamb and haddock. They are small, easy to take away and delicious!  
Tea and coffee
The people from London love to drink tea and attach great value to it. Everywhere you find pubs that offer different kind of teas. Coffee has only become popular since the 17th century. This applies to politics and important meetings. Now you can find Starbucks stores everywhere. Other favourite drinks in London are beer and cocktails.
In London you can find food and drinks everywhere. Especially at the famous pubs, you are always welcome to come eat and drink something. Almost all the nightclubs and bars, included in the London Nightlife Ticket serve drinks but also food.
Five things you didn't know about food
Beer
In some beers, there is an ingredient called fish glue. This is a substance that is obtained from dried fish swimming pools. It is used in beer to make the color clearer.
Vanille
Madagascar is one of the largest suppliers of vanilla.
Garlic
Russians call garlic also penicillin for the poor.
Quark
Quark is cheese. In France, quark is also called fromage frais or fresh cheese.
Sage
Sage works disinfecting and can inhibit inflammation. It is also incorporated into toothpaste.